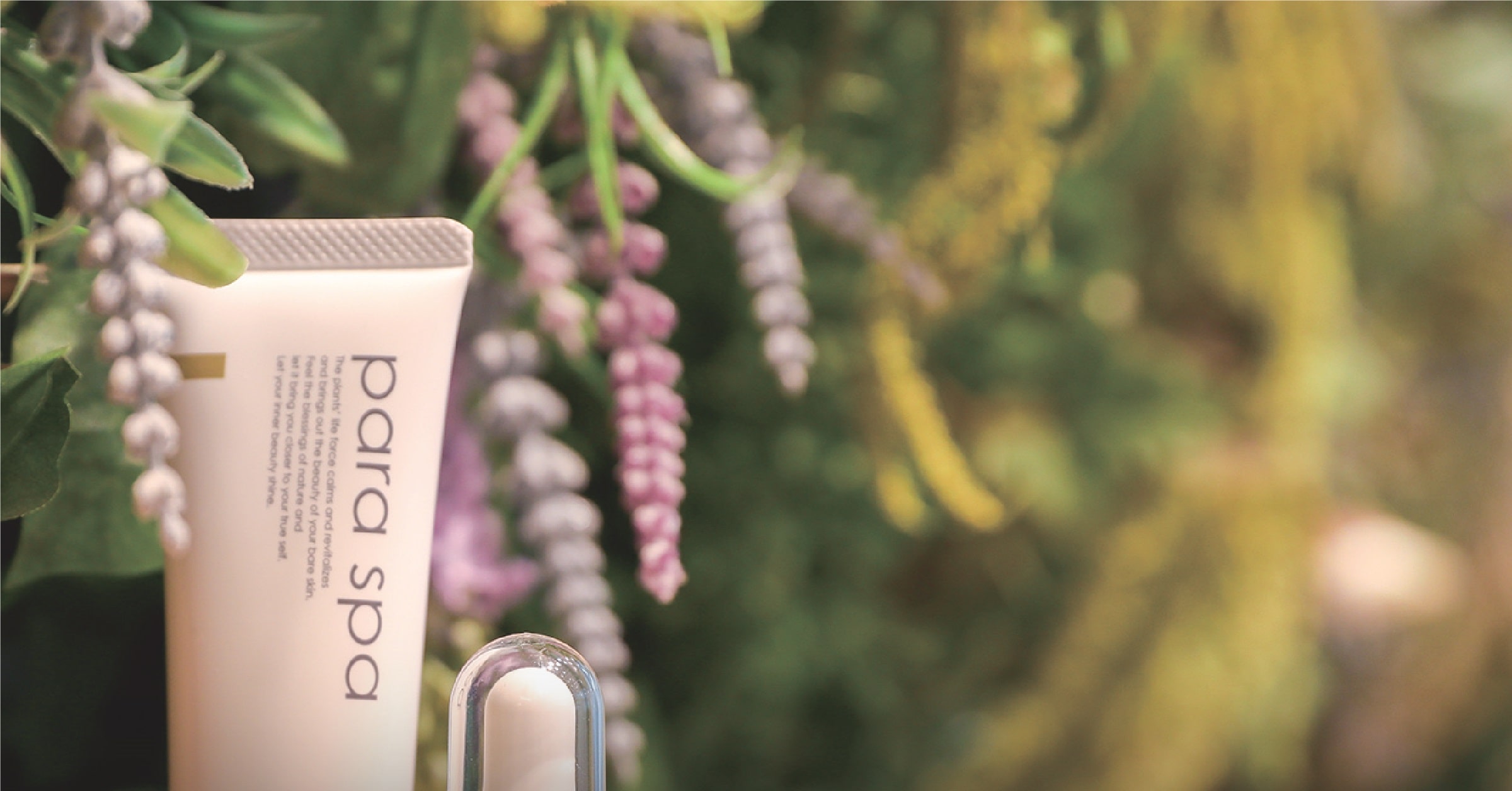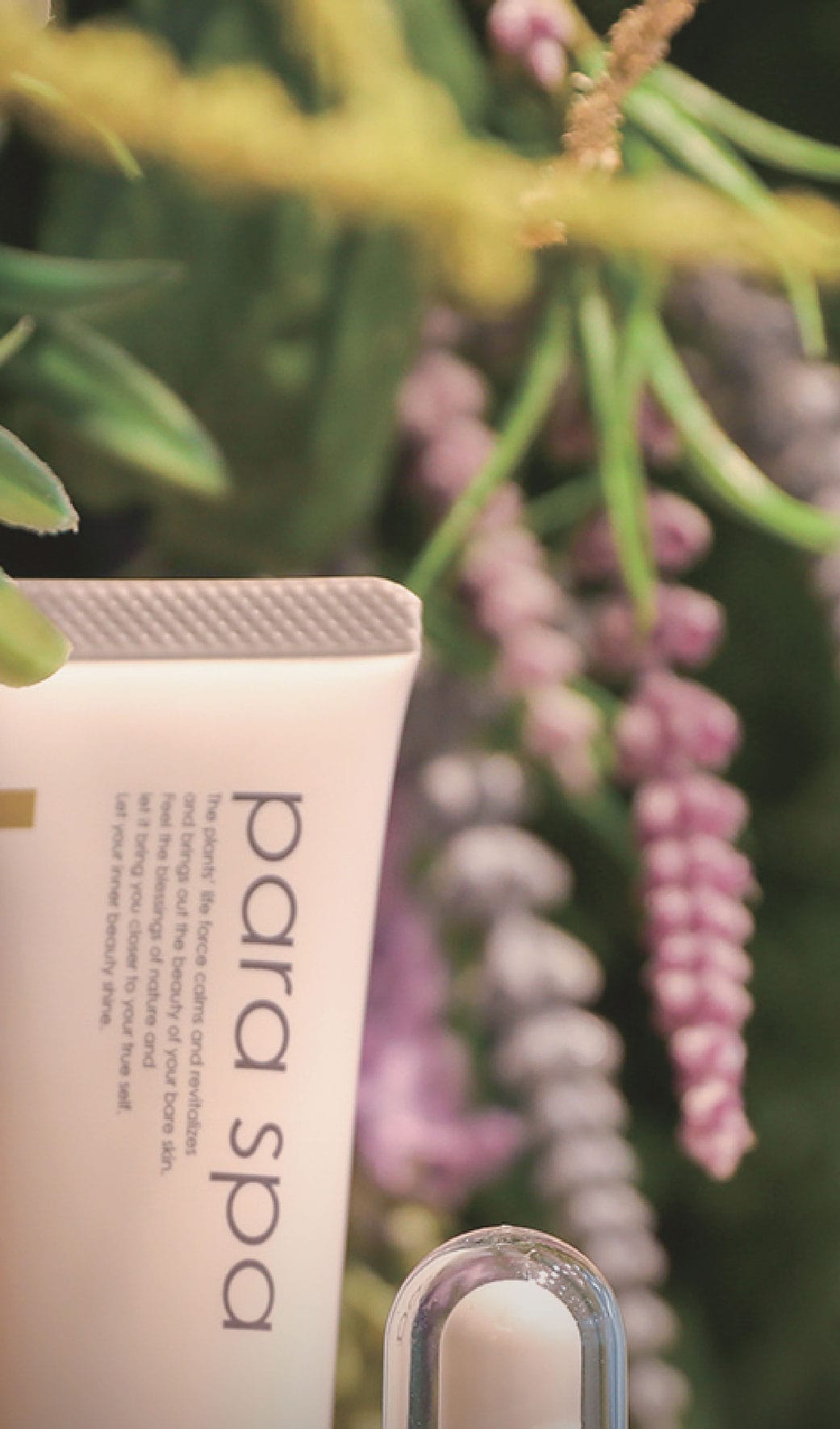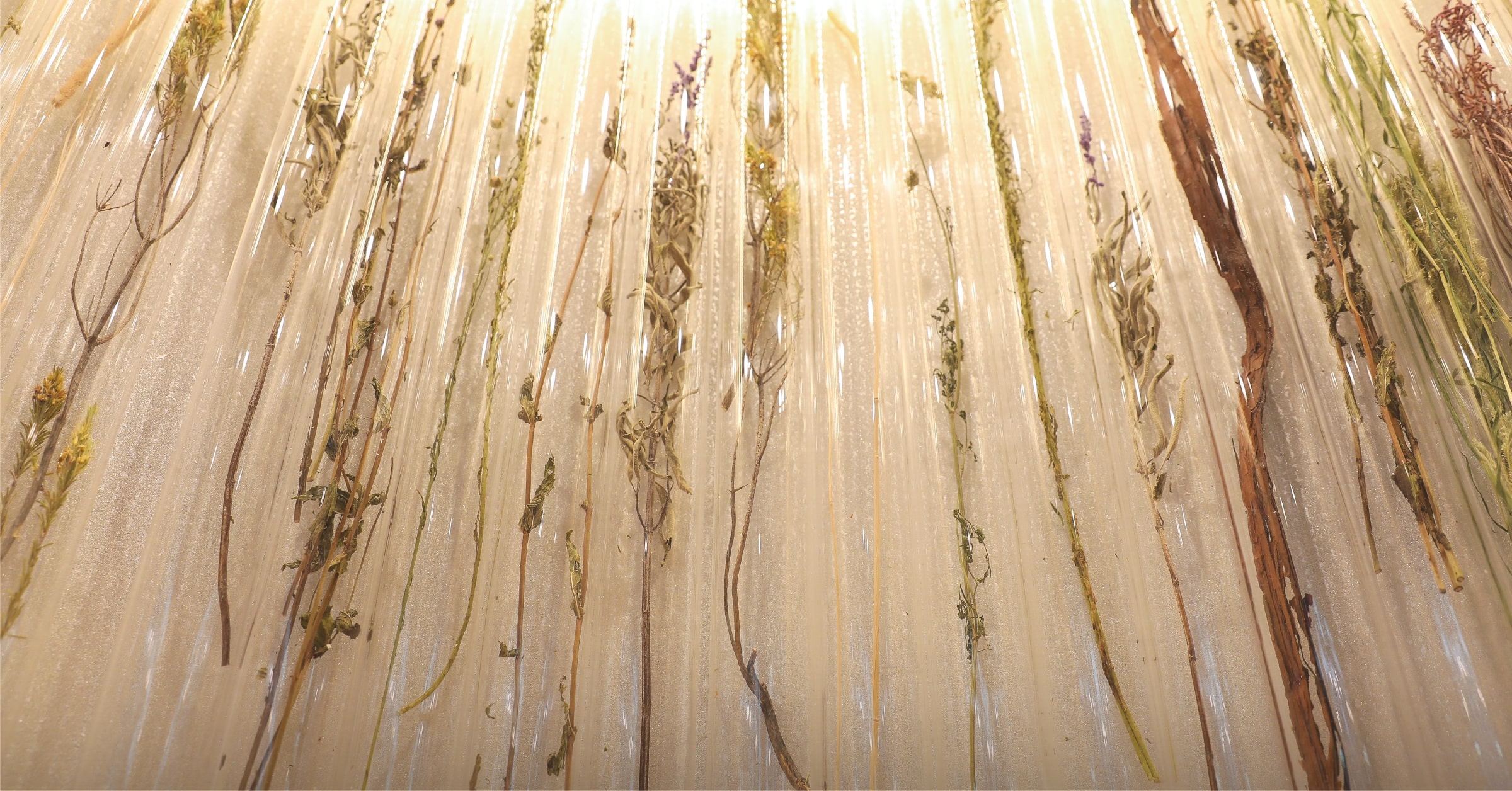 scroll
Copyright / para spa garden All Rights Reserved.
POLICY
Making Spa and Nail Care more accessible
The inspiration behind the creation of Para Spa.
Naturally derived botanical ingredients such as Jojoba oil are used in all Para Spa products.
Monthly nail care sessions turn into self pampering sessions in luxurious aroma filled private rooms. Highly nourishing Para Spa products also help to protect against various ageing issues like dullness and loss of firmness.
An exquisite experience that calms the body and excites the senses.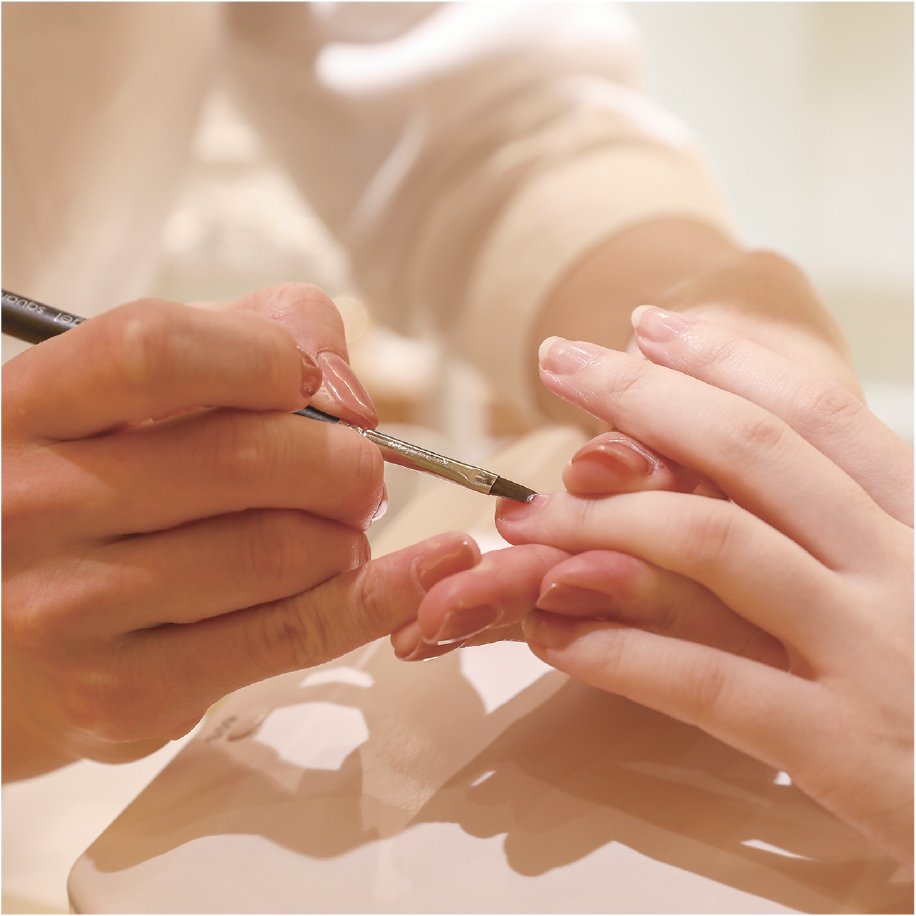 Self pampering that satisfies both the body and mind.
"Gel manicures have damaged my nails and made them thin."
"My company does not allow me to do my nails but I want my hands to look beautiful"
"I bite my nails and my nails peel"
"I want to take a break from gel nails"

If these thoughts have crossed your mind…
You can change it. Get ready to meet the new you.

It begins here. With a special experience in a luxurious private room, and nail services and treatments with high quality products.
SALONS
para spa GARDEN SHIBUYA

Dogenzaka 1-15-12, ACN Shibuya Dogenzaka Building 1F-2F, Shibuya-ku, Tokyo, Japan.

+81-(0)3-5422-3890

view more

para spa GARDEN UMEDA

Kita Chayamachi 14-4, Buzz Chayamachi 1F,Osaka-fu, Osaka, Japan

TEL:+81-(0)6-6476-8655

view more

Mars the Salon

8332 Melrose Avenue,

Los Angeles, CA 90069

TEL.323-433-7216

view more